We are a team of friends who want to help all pet lovers to make their pets happier and happier every day. Pets are a part of our lives and deserve the best care we can provide. In recent years, we have been working together in the Pet Shop and helping people to learn how to provide their pets with everything they deserve.
To help people around the world, we have opened this website where we will constantly publish useful articles that offer pet-related tips & tricks, in-depth articles on animal care, and useful training techniques that have withstood the test of time. Also on our website, you will find various products that will make your pet happy every morning.
Many years of experience in this field have enabled us to find out what pets love the most. If you apply our tips in your daily routine regarding your pets, we guarantee they will be much happier and more playful.
Our goal is to constantly publish high-quality tips for training that you will be able to practice at home on your own. These tips will save you money and time, and your pets will be very happy because they won't have to visit professional trainers and spend time away from you.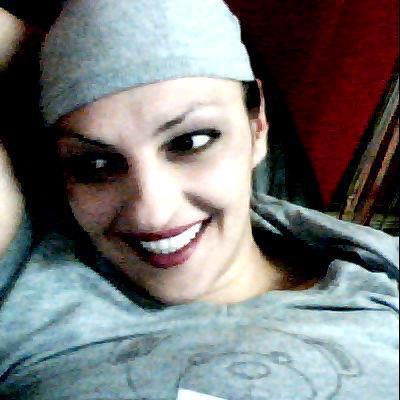 Top Pet Products Founder & Pet Shop Owner
I'm Brenda the Founder of TOP-PET-PRODUCTS.ORG. I also run a Pet Shop in the United States and know everything about Cats & Dogs. Ever since I was a child, I had a strong affection toward animals, and I wanted to share my knowledge about them with pet-lovers around the globe. With that in mind, I have created this website to help people make their pets happy and more playful, with useful guides on pets and their behavior, along with top products used in pet care.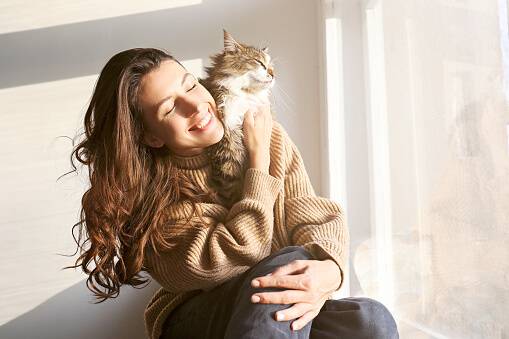 Content Writer & Pet Lover​
My name is Cristina, and I'm a professional content creator. I do most of the leg work when it comes to content writing at the TOP-PET-PRODUCTS.ORG website. I hope my writings will help you to make your pets' life more comfortable, and that they will help you to take care of them in the best manner possible. Almost every week, I'll do my best to help you with new advice and useful products that can make both you, and your pet happier.
If you have any additional questions about pets or our products, we'll be happy to help.
Feel free to contact us.